Year 12 Final HSC Preparation
Please read the instructions carefully.
You need to:
Tick the exam times so we know you have acknowledged the dates.
Tick the final submission times so we know you have acknowledged the dates. You do not need to submit your work if you feel it is polished enough already.
Choose your final Individual Time. (Those of you who need extra time for memory work choose earlier dates to allow the extra time. Extension 1 students do not choose 29th, 30th September or 3rd, 4th October because Craig needs time to mark your submissions).
In regards to the Individual times – the more you select the easier it will be to place you.
If you can not attend any times you will have to forfeit. No credit will be given.
Times will be allocated on a first in first served basis where possible.
NB: The individual session with Craig will be your last lesson 
where everything is finalised. NO EMAILS WILL BE LOOKED AT AFTER THIS SESSION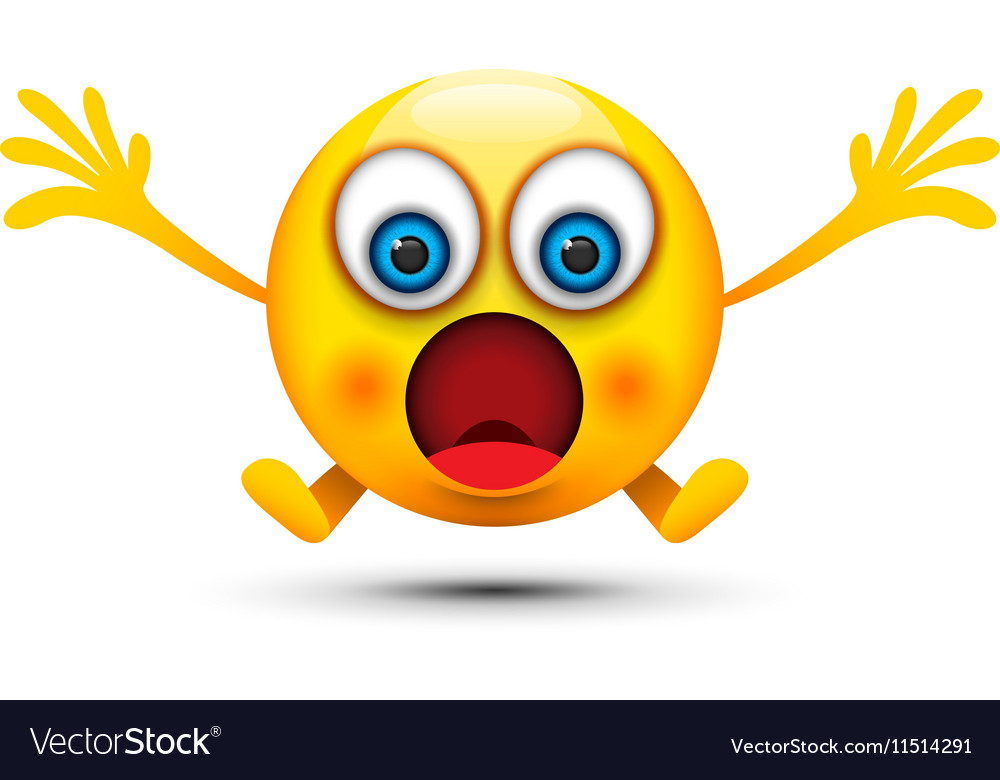 so please be organised. After your last session the time before your HSC should be used for consolidation, memory work and practice.
Also due to the complex nature of the timetables we will not move the times around. If you organise a swap with someone else we will need to know asap.
If there is a name beside the time already that time has been taken.
NB: Final submission (take careful note of the dates for final submission because we will not mark the essays/creatives if sent AFTER the dates)